The Leader in
Active Ingredients
Streamline Group is an innovative, industry-leading manufacturer of customer-favorite products in the active ingredients industry, including Juice Head, Party Brands, TIMBR Organics, and more.
About Us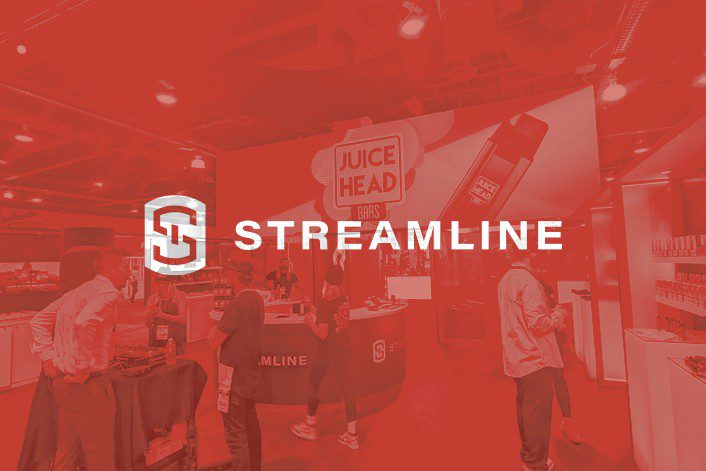 Read all about our company and find out why Streamline is the best partner for you.
Our Brands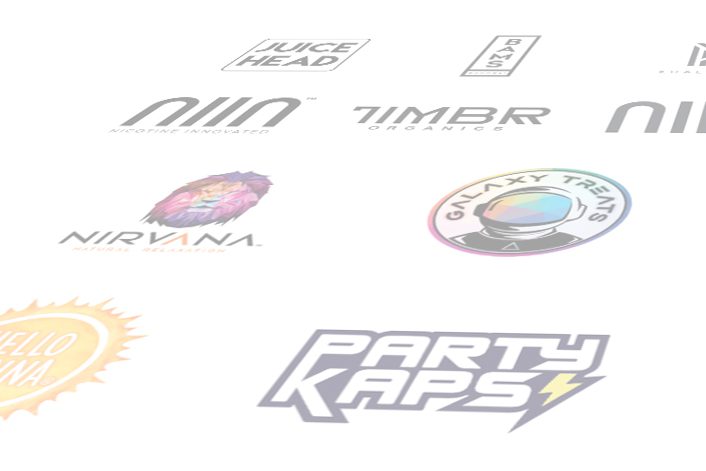 Explore our diverse portfolio of premium, industry-leading brands.
Newsroom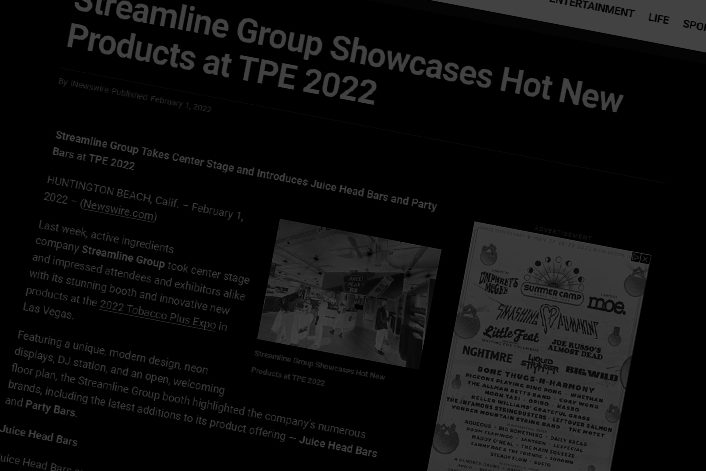 Stay up to date on the latest news and learn about our latest products and more.
Your Partner in Active Ingredients
Supported by a management team with decades of industry experience, Streamline Group has achieved a massive level of success in manufacturing, marketing, and distributing products that consumers love.
World-class Production
Dedicated marketing support
Industry Expertise
Diverse product offering
Get in Touch with Us
Whether you have questions about our products or would like to submit a wholesale inquiry, our team is standing by to answer any questions and provide support. Send us a message or contact us using the information below:
(714) 823-3750